The Executive Officers of CompSoc exist to manage and run the society. They are passionate about teaching, putting on events for the society and ensuring it is a fun place for all who are enthused about technology.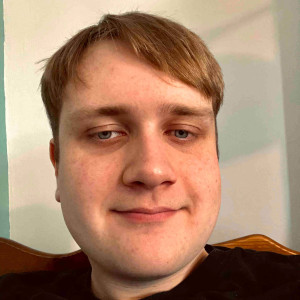 Tom Nudd
President
In charge of overseeing everything in the society and reaching out to sponsors.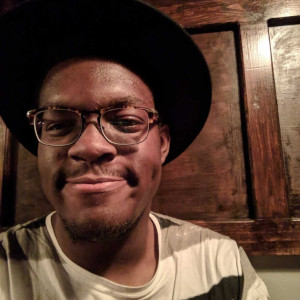 Irenitemi Agbejule
Events Officer
Works with sponsors and guest speakers to organise talks and workshops.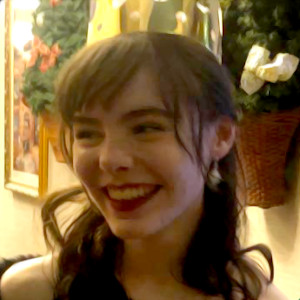 Heidi Januszewski
Finance Officer
Manages CompSoc's finances.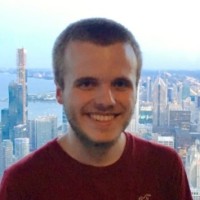 Ethan Waite
Technical Web Officer
Works with the Publicity Officer to manage the technical side of the website.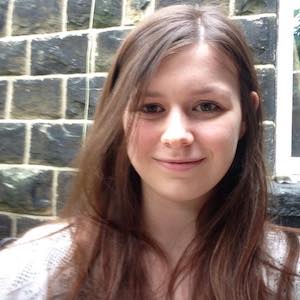 Meredith Gibbons
Secretary
Responsible for working with sponsors and other organisations to ensure CompSoc runs smoothly, handling contracts and paperwork.
Society logo designed by Molly Watkins.